PEBBLE case studies index
2016-17


EMBLEM project
Cambridge Past, Present and Future was awarded £2,000 for its project looking at 'Ecological Monitoring for Biodiversity and Long-term Environmental Management' or EMBLEM for short...

Read more





Cherry Hinton Brook
The Friends of Cherry Hinton Brook received a grant of £1,700 for its project looking at habitat restoration along Cherry Hinton Brook...

Read more




Icknield Primary School nature hotel
Icknield Primary School received a grant for £2,000 in the 2016-17 PEBBLE grant period. The grant helped the school turn a neglected and overgrown area of the school grounds into a nature hotel providing habitat for wildlife and an educational resource...
Read more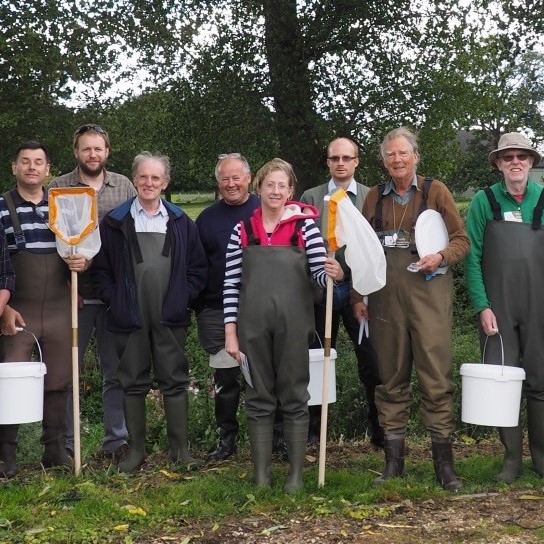 Cambridgeshire river wardens
The Wildlife Trust for Bedfordshire, Cambridgeshire and Northamptonshire were awarded £7,950 towards their pilot project for Cambridgeshire River Wardens.
..


Read more
2017-18
Floating Pennywort eradication
Cam Valley Forum applied to the 2017-18 PEBBLE grant for its project on eradicating floating Pennywort on the Upper Cam...
Read more