HI Trees is a local community action group that is restoring the green gateway to the villages of Histon and Impington.
The expansion of the A14 at Histon removed some of the green infrastructure at the entrance to the villages, reducing the screening from the A14 and removing vital green space for the residents of Histon and Impington.
The group was successful in receiving a grant of £4,000 from our 2019-20 PEBBLE fund towards the project.

The project also received funding from a number of other funds including SCDC's Zero Carbon Communities Scheme, donations from the Histon and Impington Parish Council, The Red Lion Histon beer festival, local businesses Ovengleamers and Cooke Curtis and local school girl Lily Layzell who has crowdfunded over £1,100 to help restore this vital area of green space.
The project is restoring 0.8 hectares of woodland, this will be a mixture of trees, hedge planting and will be interspersed with shrubs and wildflowers creating a biodiverse habitat.
HI Trees will be undertaking the planting of the woodland in two stages.


Stage one
The first stage was in March 2021 with a  small, COVID-compliant tree planting ceremony. The group asked Lily to take part in a small ceremonial planting to recognise her outstanding efforts and she planted the first tree. A further 840 trees were be planted over the days following the ceremony.


Given the community backing of the project, the group were keen to get the community involved in all aspects of restoring the woodland. Unfortunately due to COVID-19, the community events have had to be scaled back, although the community is still very much looking forward to restoring the woodland and creating a space for the residents to enjoy nature.  

Stage two
As a result of COVID restrictions, the group plan on hosting the second phase of the planting in the winter of 2021-22, when hopefully restrictions have lessened and the whole community can be part of this project.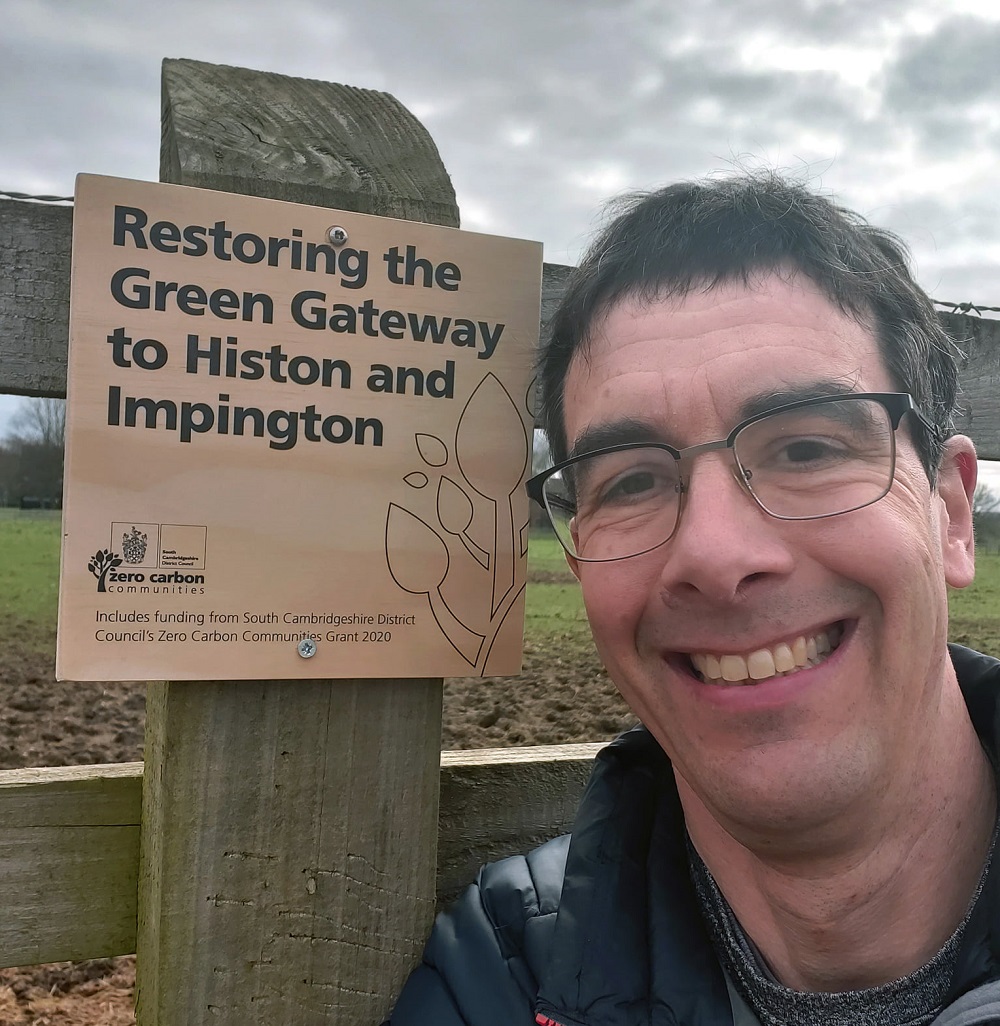 Photos show: Daniel Wright from Brookfield Groundcare making a start on the planting, Dan Mace, chair of HI Trees and the plan of the tree planting area.
HI Trees
Find out more about the project

Posted: March 2021