Andy Willicott appointed to board of WRE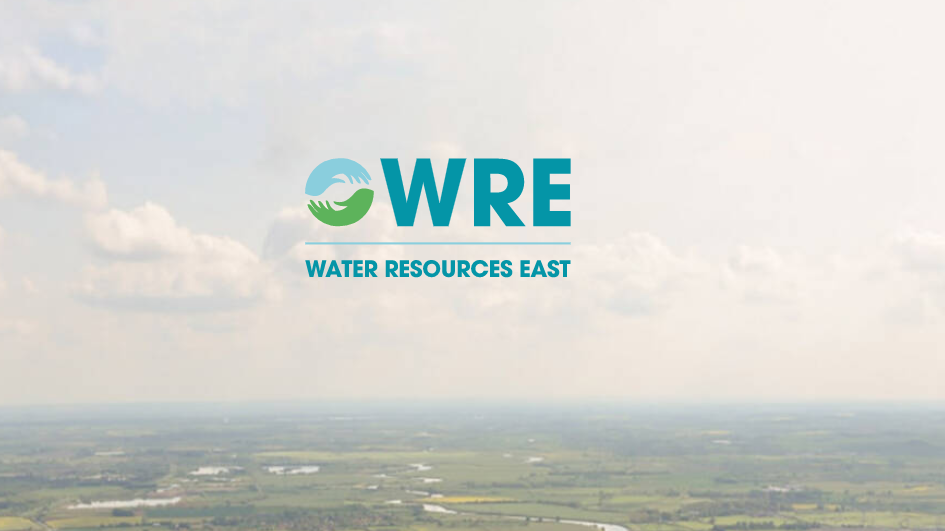 Andy Willicott, our managing director has been appointed to the board of Water Resources East (WRE).

WRE is one of the five regional groups across England and Wales, made up of local abstractors, their representatives and regulators. Together they are developing vital cross-sector strategic regional plans to ensure the UK has sustainable and resilient water supplies for the future. These plans consider the balance of water supply and demand, but also look at potential new solutions such as new reservoirs, recycling and reusing water, desalination and cross-country pipelines.
Andy will replace Pete Aspley, our wholesale director, on the WRE Board, due to Pete's upcoming retirement this spring. Pete has been a non-executive Director of WRE since 2019.
"Andy brings a wealth of global water industry experience and valuable knowledge to WRE and I'm delighted to welcome him to the board at a critical time as we work with our stakeholders to co-create the first draft of the long-term, multi-sector integrated water resources plan for Eastern England by the end of this year.

"I would like to thank Pete for his extensive and valuable contribution and direction on the WRE board, helping in the transition of WRE from being part of Anglian Water to becoming an independent, not for profit, inclusive organisation with more than 130 cross-sector members".

Robin Price,  managing director of WRE
"The increasing demand for water, coupled with climate change is putting more stress on our limited supply, so we need to act now to ensure we have enough water both now and in the future. WRE is playing a crucial role in this.

"I have experience of managing a water-stressed region, from my time as chief operating officer at Sydney Water, so I'm very much looking forward to getting started. It's an exciting time as I'll be helping to steer the organisation through its next stage of development including the publication of WRE's first draft plan for the region, also ensuring that it aligns with those of the other regional groups to form, for the first time, a coherent, joined-up water resources strategy for the whole of England."

Andy Willcott, managing director of Cambridge Water
Water Resources East
Find out more about WRE's vision for Eastern England's water resources
Water Resources Management Plan
Find out how we will manage our water resources and maintain the balance between the water we have available to supply to you and the demand for that water


Posted 23 March 2021