Local MP visits Cambridge Water
Anthony Browne, the Conservative MP for South Cambridgeshire, visited our Fulbourn Road office to learn more about our environmental projects.

Anthony Browne visited Cambridge Water last week to learn more about the work that we are doing to protect chalk streams in the region and ensure long-term, sustainable water resources. Mr Browne met with some of our employees, including Andy Willicott, managing director, and Natalie Akroyd, head of water strategy.
Having a keen interest in environmental matters, and with much of our region falling under his constituency, Mr Browne was pleased to learn about our PEBBLE biodiversity fund, the part we're playing in the UK Government's flagship Chalk Stream Catchment Restoration Projects, and the work we're doing with Water Resources East (WRE) to develop a regional water resources plan.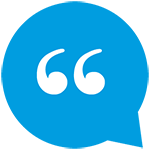 "I'm very glad to be working with Cambridge Water to protect our chalk streams and keep our taps flowing. This latest, extremely productive meeting highlights how determined we all are to protect our water supplies, and I was glad to hear more about planned solutions to the problems facing Cambridgeshire."

- Anthony Browne, MP for South Cambridgeshire.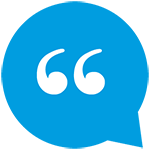 "We were pleased to welcome Anthony Browne to our Fulbourn Road office last week. It was a really positive meeting, where we had a shared enthusiasm for protecting and enhancing the environment. It was a great opportunity to showcase the projects that we're undertaking in the region, and to receive support from one of our local MPs."

- Andy Willicott, managing director at Cambridge Water.
PEBBLE fund
Learn more about our PEBBLE fund.
Water Resources East
Learn more about the work we are doing as part of Water Resources East.
Posted: 21 September 2021